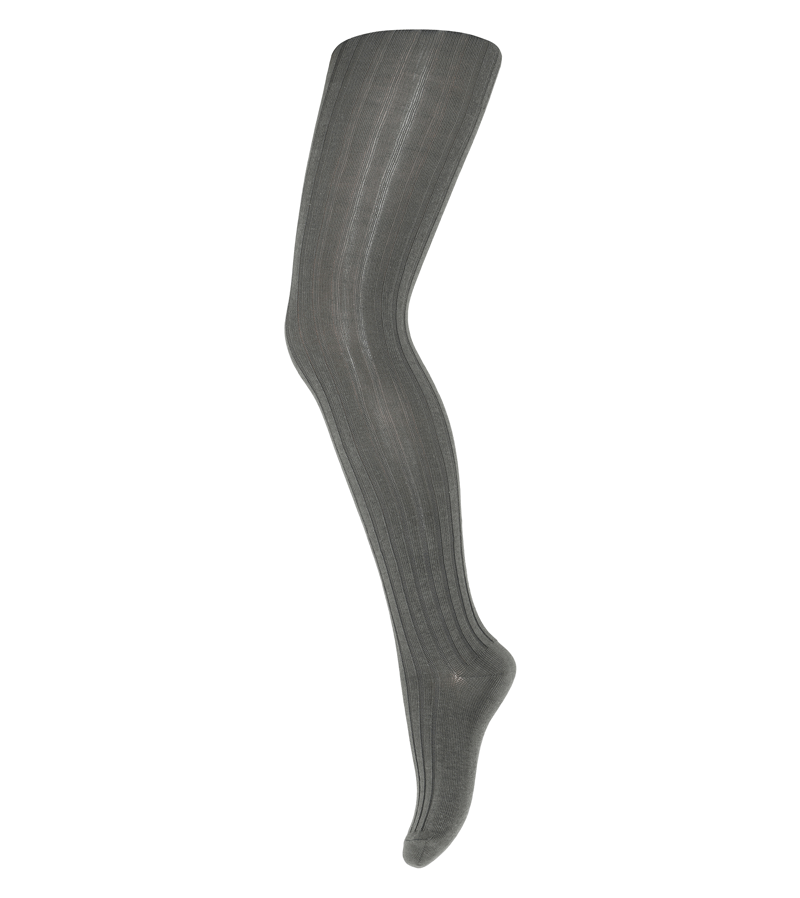 Agave Green Wool Rib Tights by mp Denmark
Rib-knitted and solid-colored tights in Superwash Merino wool. Merino wool is a natural wool product that comes from Merino sheep.
Merino wool is temperature-regulating, warms even in wet condition and does not absorb sweat odor. This means that if the socks should get wet, then the feet will not get cold. In addition, the tights can be worn for a long time without them starting to smell bad. Merino wool is also much softer and thinner than regular wool, which provides some opportunities to produce thinner tights.
In addition, the Merino wool that mpDenmark uses for the tights has been given a so-called Superwash treatment, which makes it possible to wash the tights at 30° in the washing machine.
Finally, the woolrib tights have a really good elastic at the waist, which together with the good fit, helps to keep the tights in place all day.
80%SuperwashUld/17%Polyamid/3%Elastane