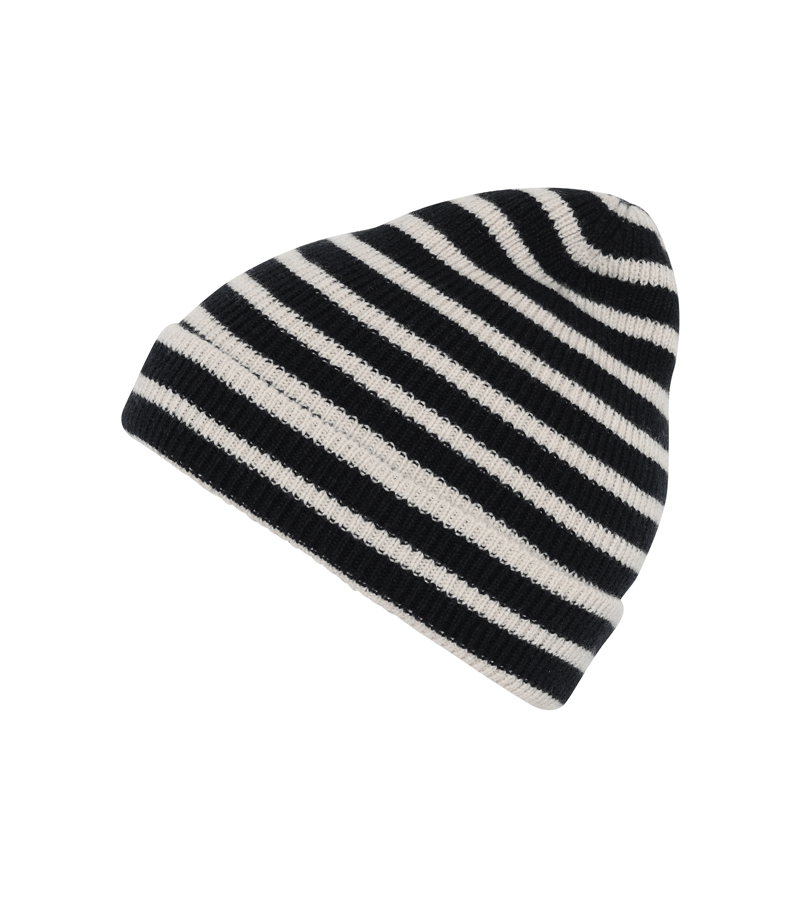 Denim Melange Bergen Striped Beanie by mp Denmark
Lovely and nice beanie from mpKids.
The Bergen striped beanie is a musthave for the Winter and wil surely look trendy with it's decorative and cool stripes. The beanie is made of soft wool which has insulating properties and will keep both head and ears warm in the cold months.
70%Lambs wool/30%Nylon