1973
Emma and James, both born in 1973, formed the company whilst sat at their kitchen table. Inspired by a shared love of cool design and typography, their brand has gone from strength to strength, guided by an uncompromising stance on originality and quality. 
Based by the seaside near Brighton, the company has organically grown through the years, being at the forefront of dynamic design and the use of original print techniques and materials. With over twenty years design experience, James has an irrepressible passion for print and typography. James regularly pushes the boundaries and has pioneered many new printing techniques for the brand. In 2013 he rekindled his love of letterpress printing with the purchase of a vintage 1959 Heidelberg Platen printer. Three more have since joined the family!
Emma is the creative force behind Nineteen Seventy Three and spends much of her time trawling through visual multimedia platforms, exhibitions and travel, fashion & lifestyle magazines, finding inspiration and spotting new talent. Her keen eye for predicting new trends keeps Nineteen Seventy Three ahead of the curve in design and innovation in an often-crowded marketplace.  
Emma and James have achieved great success over the years by creating a number of eye-catching collections including Paper Nature, I Love Being Recycled, The Good Life, The Letterpress Collection, Milan and Malibu. In their latest range, Silk, they employ silk-screen printing techniques with outstanding results. 
Emma and James have also been commissioned to design and produce beautiful paper products for many blue chip companies, including The Conran Shop, The National Trust, Oliver Bonas, Oxfam and Cox & Cox.
Nineteen Seventy Three also invest in developing strong ties with talented illustrators and designers within the field. Following their first fruitful collaboration with eBoy, they have sought out and worked with artists such as Pantone, Sanna Annukka, Belle & Boo, Catalina Estrada, Jon Burgerman, Sukie, Marc Boutavant, Eley Kishimoto, Paul Thurlby, Mibo, Darling Clementine and Cachetejack.
Their collections can be found on the shelves of UK stores as diverse as the Tate Modern, Selfridges, Scribbler, The Barbican Centre and Liberty alongside a global network of international lifestyle stores.
Sustainability is always at the heart of the company's ethos and they use recycled or part recycled paper, acid free inks and work only with local businesses on production to support the economy and minimise their carbon footprint.
The brand is constantly evolving and, not content to rest on its laurels, continues to drive forward, create new links worldwide and focus on quality through innovation and research.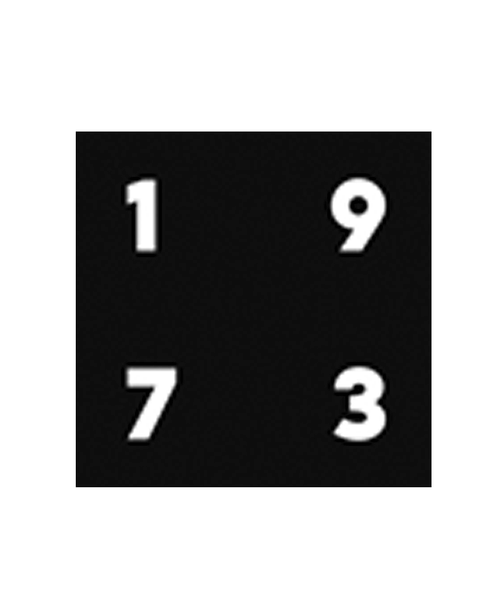 Sorry, there are no products matching your search