Kid's Concept
Kid's Concept was founded 2007 with a passion for creating products with the intent that "children should be children". To help simplify life around the children and give them the opportunity for a safe and playful childhood, to spread joy and encourage more play for all children.
It's easy to decorate the children's room with our concepts and it will be a cosy environment with a well thought out theme in both interior details and toys. All our products are own design with a focus on function and attraction.
Our responsibility
Quality, safety and responsibility are the most important guidelines for all involved, naturally along with an environmental commitment. We make strict demands on our toys and in our work we always put the children's safety first. Our interior details and toys must be safe, sturdy and secure to play with. They are made to be inherited from big sisters to little brothers and onto the next generation.
Kid's Concept is a well-known brand among parents of toddlers and today our products are sold in many countries in Europe, online and in physical stores. The European market is reached via distributors in Germany, Poland, Benelux, Greece, Spain, Iceland, Australia and Slovenia. Self-designed product lines simplify the store´s work by offering complete concepts for a coordinated and attractive children's section in the store or online. The unique design and the cohesive series are our success.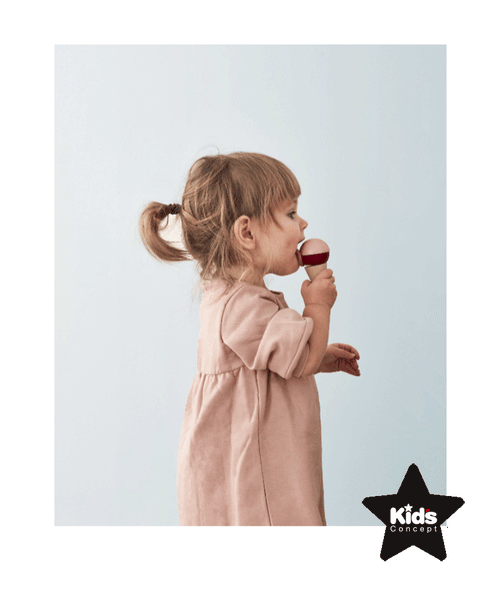 Sorry, there are no products matching your search