Sticky Fudge
The Sticky-Fudge journey began 7 years ago at an Organic and Natural produce market in the beautiful town of Stellenbosch South Africa. 
The Sticky-Fudge collections take you to a place of childhood innocence and a magical world of possibility. They place a large emphasis on creating clothing that is timeless yet displays a slight vintage flair- the result being clothing that is trusted, trendy and one of a kind. Frinette also prides her designs on their 100% cotton composition and ability to allow free movement and comfort without compromising the bold, trendy style of the designs.
At Sticky-Fudge we are able to take the art of children's fashion to a space of expansive imagination, allowing the individual spark within each child to be reflected in how the clothing is worn.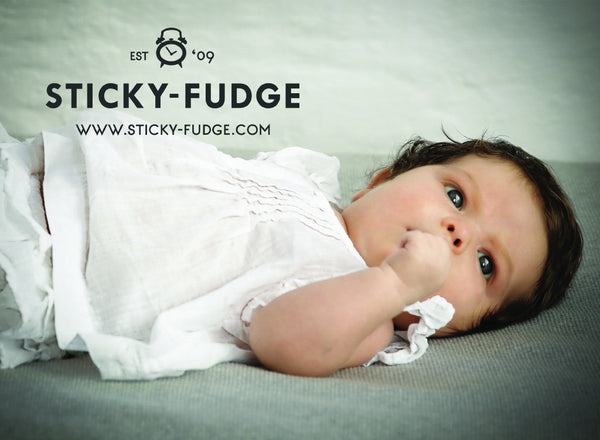 Sorry, there are no products matching your search